My Diary
21 May 2018
YEL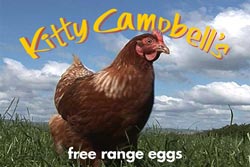 Kitty is very much honored to be part of the International Egg commissions Young Leaders Programme...YEL. YEL, stands for young people in the industry to have their voices heard. Introducing the next group of young leaders of the poultry industry which has 7 young people from all over the world sharing knowledge to build a greater egg industry. The group will meet every 6 months. We have just been to the OIE which is the world organization for animal health and CGF which is consumer goods forum. Kitty's next stop is Japan to deliver a presentation on Sustainability and Zero Waste Farm. Kitty xx

29 March 2018
Kitty Campbell gets Married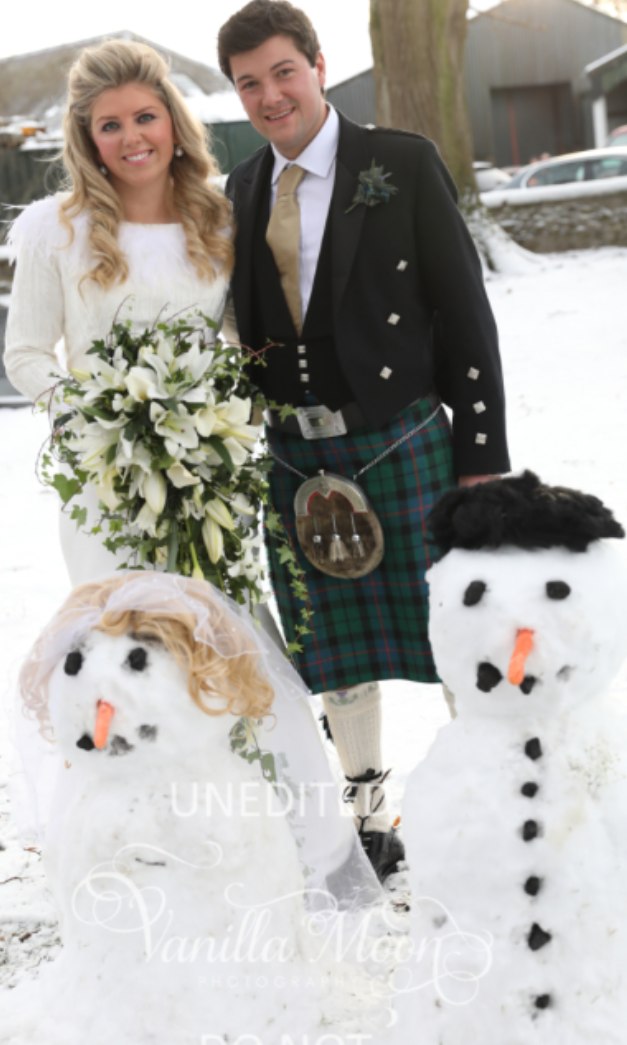 27 February 2018
Kitty Campbell tending to a rather different type of HEN this weekend!!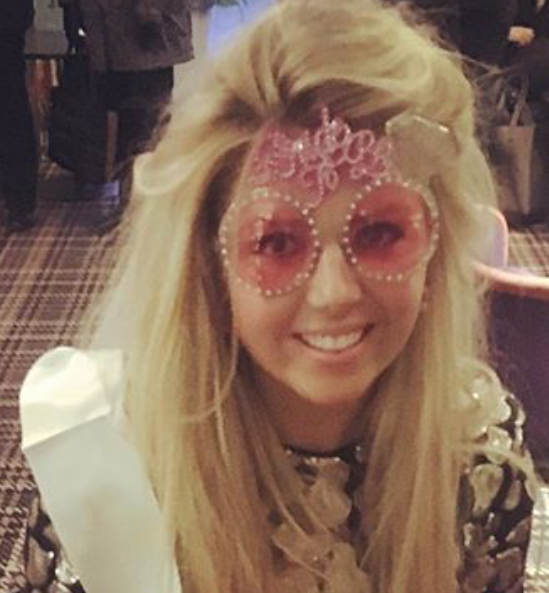 Kitty is going to be a beautiful bride... we can't wait xxxx

18 August 2017
Happy Days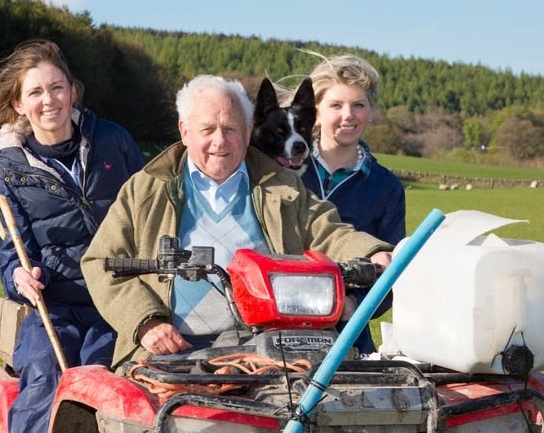 Enjoying the sunshine on the farm. We had just been to gather the eggs at the hen shed and check on Kitty's happy chickens. Who were enjoying the sunshine and playing under the trees. Next job was to get the sheep in for foot bath... family#grandpa#sister#collie#kitty#loving#farm#life#

20 April 2017
Easter 2017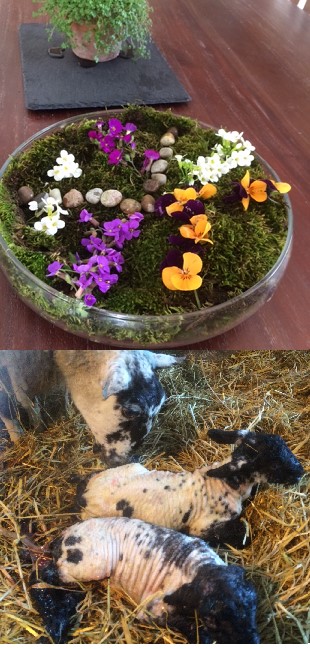 Hi Everyone,
Hope you all had nice Easter.
My day was spent delivering baby lambs it was full on in our maternity ward!
In between lambing, I created an Easter garden for our table display, which I thought, was nice!
Speak soon,
Kitty