My Diary
27 February 2018
Kitty Campbell tending to a rather different type of HEN this weekend!!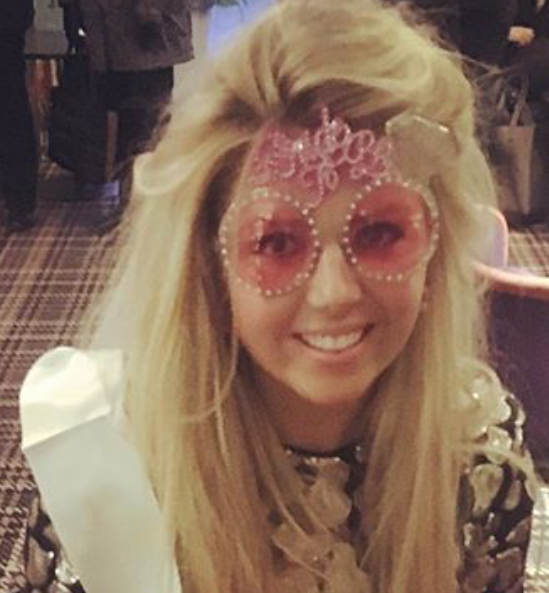 Kitty is going to be a beautiful bride... we can't wait xxxx

18 August 2017
Happy Days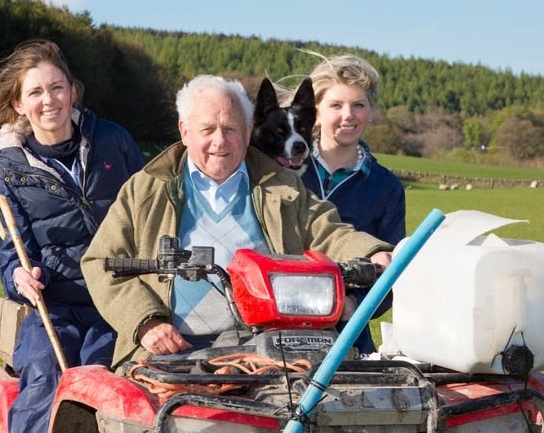 Enjoying the sunshine on the farm. We had just been to gather the eggs at the hen shed and check on Kitty's happy chickens. Who were enjoying the sunshine and playing under the trees. Next job was to get the sheep in for foot bath... family#grandpa#sister#collie#kitty#loving#farm#life#

20 April 2017
Easter 2017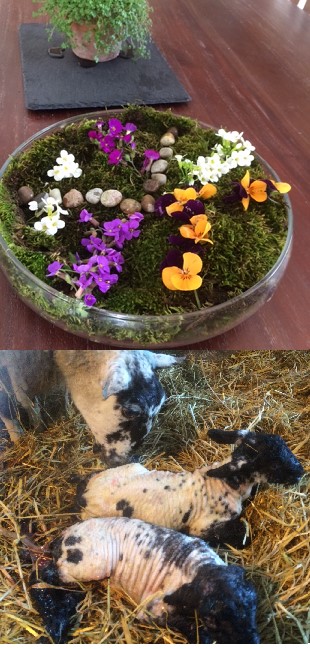 Hi Everyone,
Hope you all had nice Easter.
My day was spent delivering baby lambs it was full on in our maternity ward!
In between lambing, I created an Easter garden for our table display, which I thought, was nice!
Speak soon,
Kitty

12 September 2016
HYDRO POWER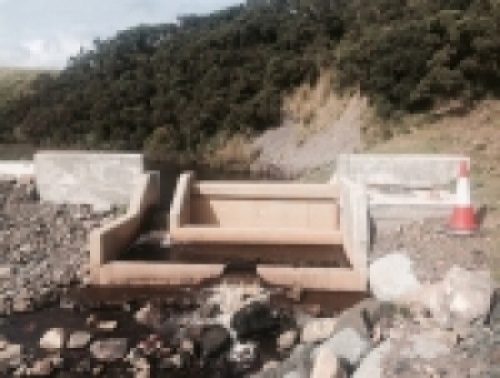 Hello Everyone, look at the new hydro power we have completed on the farm to create more renewable energy... we are very excited it is up and running. Flowing water that is from the hill creates energy that can be turned into electricity. The water is stored at the top of the hill and released from the pond which flows through a turbine at the bottom of the river, spinning it, which in turn activates a generator to produce electricity. This is a very simple way to produce energy. There is one more renewable energy project still to be completed on the farm can anyone guess what it is? xx

21 August 2016
Never Give Up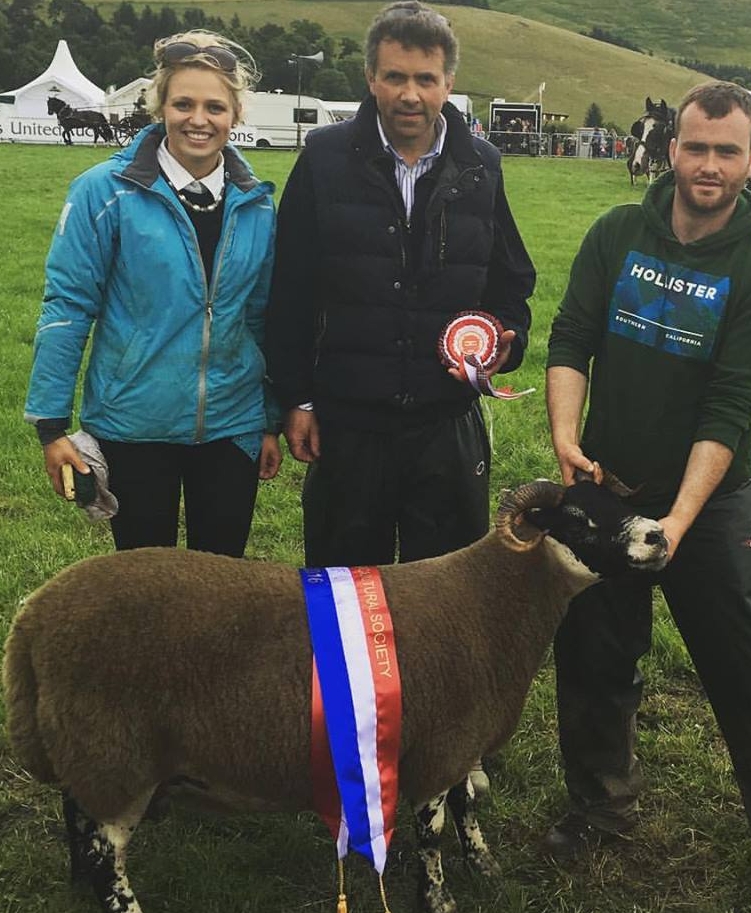 Never give up.. good things happen to those who wait!!
COCO the blackface sheep made the Campbell family very proud. After 56 years we finally won Peebles show our local show.
Thank you COCO for your good looks and amazing style XX