My Diary
04 March 2019
SUPPORTING LOCAL FARMERS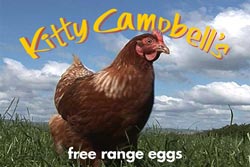 Why not head down to your local Morrisons and help support your local farmers. You will find Kitty Campbell's Eggs and you can even pick your own and put them into your egg box. 6 Free Range Eggs £1!!

19 July 2018
YOUNG FARMER OF THE YEAR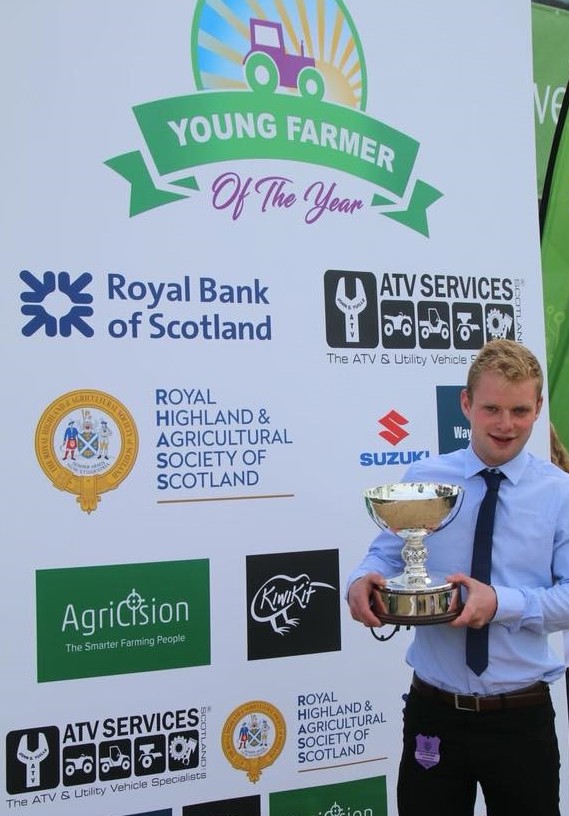 Young Farmer of the year competition is a new and exciting competition for YFS and we are very proud to have donated a silver cup to the competition.
Scottish YFS participated in various different activities from dairy, beef and sheep, machinery, and business which was back in February. From which 6 individuals went forward to the final at the Royal Highland Show.
At the final the 6 farmers had to take part in an agri quiz on the buzzer, which was very fun to watch. They also had to do a business case study and atv driving.
Andrew Neilson from Avondale young farmers was the winner of 2018 Young Farmer of the Year. Andrew; "Unbelievable feeling winning Young Farmer of the Year and to get the first name on the wonderful trophy so kindly donated by Sir john Campbell".

21 May 2018
YEL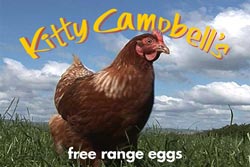 Kitty is very much honored to be part of the International Egg commissions Young Leaders Programme...YEL. YEL, stands for young people in the industry to have their voices heard. Introducing the next group of young leaders of the poultry industry which has 7 young people from all over the world sharing knowledge to build a greater egg industry. The group will meet every 6 months. We have just been to the OIE which is the world organization for animal health and CGF which is consumer goods forum. Kitty's next stop is Japan to deliver a presentation on Sustainability and Zero Waste Farm. Kitty xx

29 March 2018
Kitty Campbell gets Married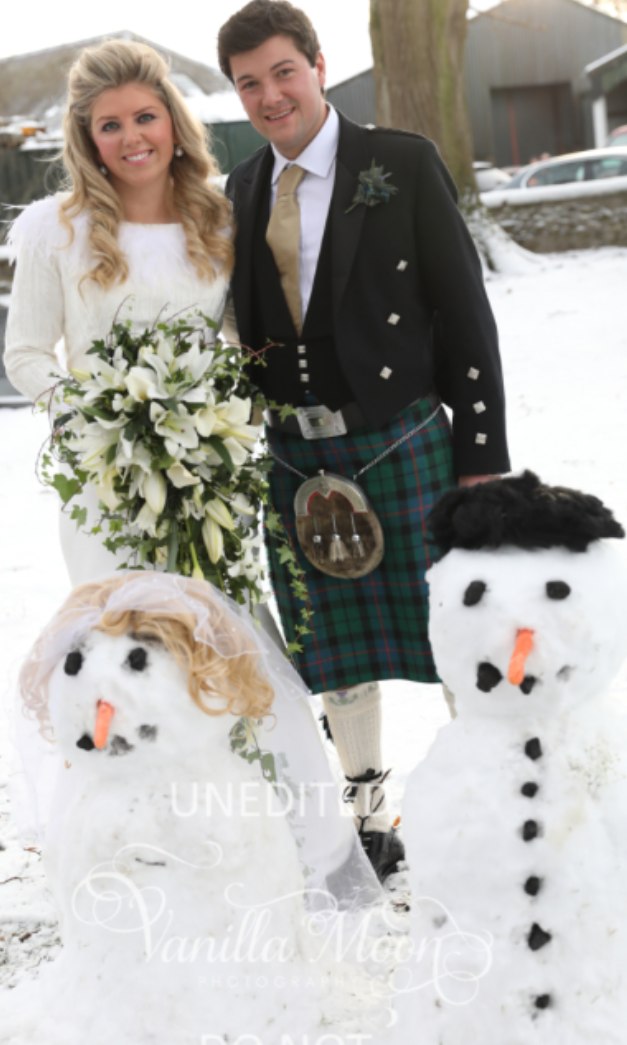 27 February 2018
Kitty Campbell tending to a rather different type of HEN this weekend!!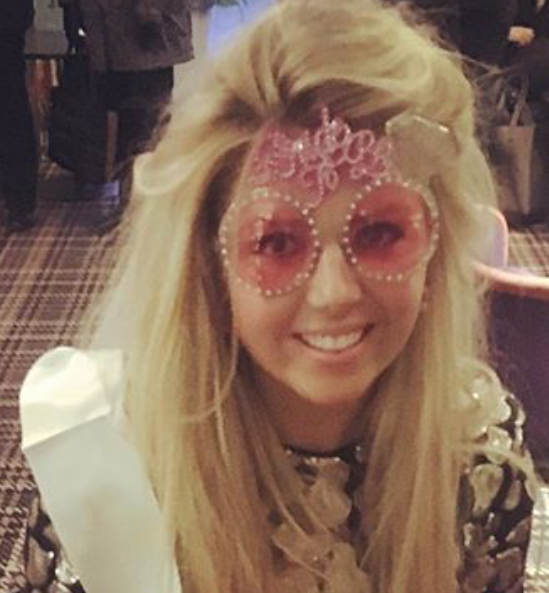 Kitty is going to be a beautiful bride... we can't wait xxxx